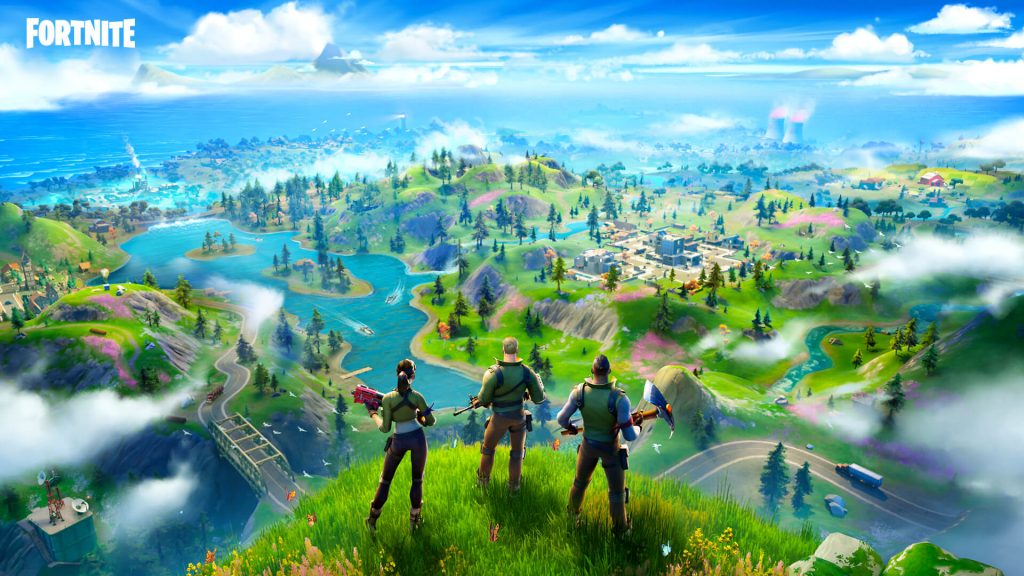 About what is the peculiarity of the project that conquered millions of players, and why Fortnite is still better than PUBG.
Recently, the record of the gaming video service Twitch was broken: more than 600, 000 people watched the broadcast of one game at the same time. We are talking about a project called Fortnite, in which the streamer Ninja played together with the Canadian rapper Drake.
How Fortnite became one of the most popular games
Few would have thought that the Epic Games project would become what it has become. It was originally a game about how a team of people explore the world during the day, collect resources and strengthen buildings, and fight off monsters at night. It was believed that it was the construction that should attract the attention of potential Fortnite buyers.
Around the same time, PUBG's popularity was growing by leaps and bounds. Therefore, Epic Games made their battle royale based on Fortnite: the engine, object and character models, building and combat mechanics, and a number of other things. And success was not long in coming.
Soon everyone who is more or less familiar with the gaming industry knew about the new competitor PUBG. At first, Fortnite was too raw and looked like a modification assembled on the knee, but it quickly took shape and became like a full-fledged project.
As a result, the developer decided to close one of its main games, Paragon, and focused on Fortnite. In February, the latter overtook PUBG in terms of the number of simultaneously playing users – 3.4 million people.
Why Fortnite is better than PUBG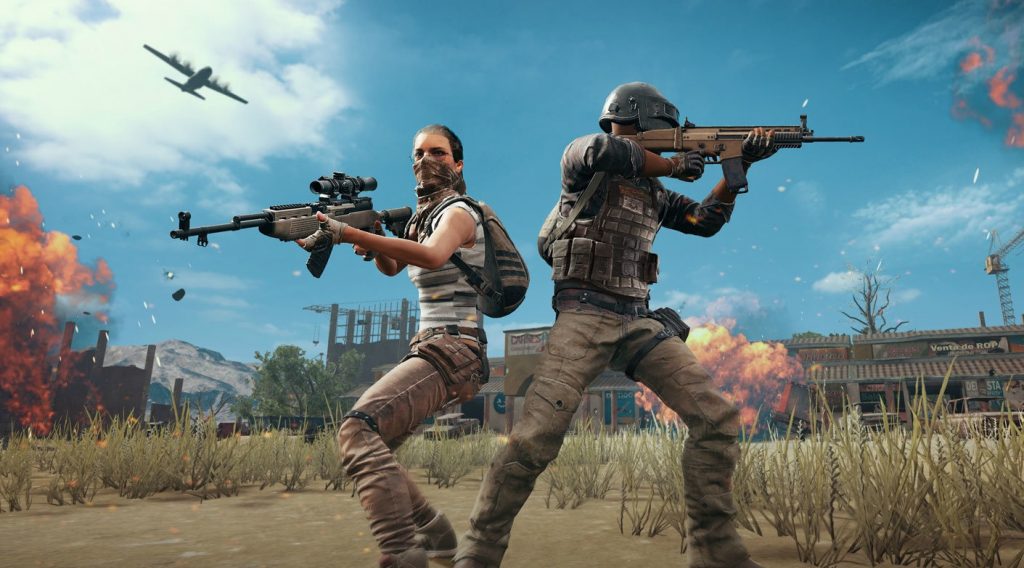 One of the main advantages of Fortnite is that it is free. More precisely, the initial project about protecting against monsters is paid, but you can play the royal battle without investing a penny in it.
Of course, as with any free project, there are micropayments here, but they are almost always cosmetic. For money, you can only get some kind of Nutcracker costume or the ability to gain experience faster.
Another advantage of Fortnite is that the developer actively maintains and improves it. This applies to both technical aspects and content. On powerful computers, the game becomes more and more beautiful, and on weak computers it starts to work much more smoothly. New weapons and modes appear in it, the battlefield expands.
PUBG still, even after a relatively recent full-fledged release, does not run on every computer. In addition, the project has problems not only with bugs, but also with unscrupulous players using prohibited software.
In Fortnite, unlike PUBG, there are no UAZs and other vehicles, but there is construction in it, which creates a lot of tactical opportunities and brings variety to matches. No one bothers to collect resources, destroying everything around, and then, before or even during the battle, erect fences and entire fortresses.
Of course, PUBG also has a lot of advantages, especially attractive to hardcore players. This is a fairly high level of realism and a darker and more serious atmosphere. Nevertheless, Fortnite is a visually attractive, relatively simple and free game. She has a low barrier to entry, and this makes her a great option for an unobtrusive pastime, both alone and with friends.